Shape is a retractable set of functions from Render's light panel. Not to be confused with shape (model).
Cell size parameter only applies to Sphere and Cylinder voxels, range from 0.00 to 1.00, unitless.
Cube - Cubic Voxel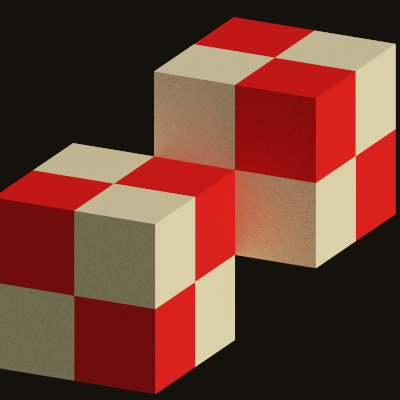 Lego - Lego Voxel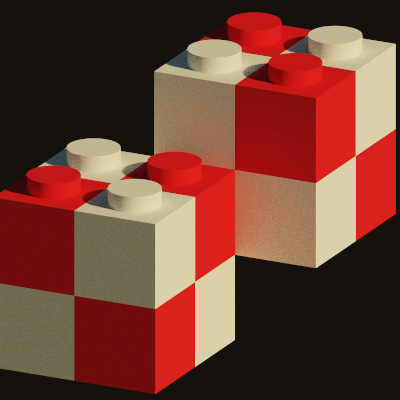 MC - Marching Cubes
Clay - Isosurface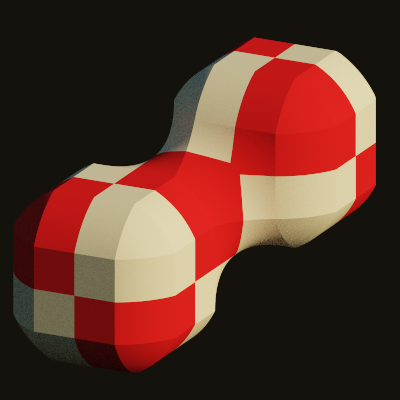 Sphr - Sphere Voxel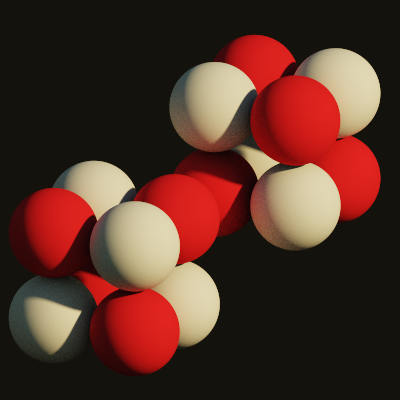 Cyli - Cylinder Voxel
---
Choose an interface mode for documentation
Community content is available under
CC-BY-SA
unless otherwise noted.